In a recent survey conducted by the University of Alabama Athletics, 36% of those surveyed said that they use the Crimson Tide Rewards apps to discover upcoming Alabama sporting events.
Crimson Tide Rewards beat the combined totals from social media, email, newspaper and other apps. In just two years, Crimson Tide Rewards also nearly matched the total of rolltide.com, the official website of the University of Alabama Athletics.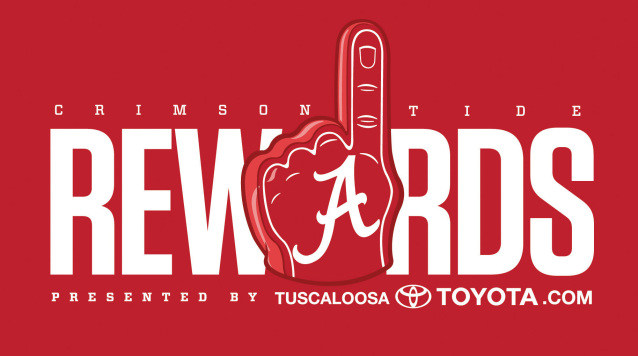 In the same survey, fans said that they "Love that it lists events by date." Other sources often require users to view the schedule of one sport at a time, but the Crimson Tide Rewards provides equal exposure for all sports. Overall, the Crimson Tide Rewards' chronological presentation of events is driving attendance and increasing discovery of upcoming events for all Alabama athletic programs.