"FanMaker has created a "mini-cultural change" and has been a momentum builder [here at Eastern Michigan]." - Christine Deacons, Director of Academic Support Programs EMU
At Eastern Michigan University (EMU) students are rewarded for attending activities beyond the typical athletic events. Here are some examples of extracurricular activities that EMU has added to My Eagle Rewards.
1. University-Hosted Events
Hosting a conference or career fair? Get students to come out to your event by rewarding points to those that attend. EMU has used this strategy to boost attendance for events like a Graduate Research Conference that they host at their university.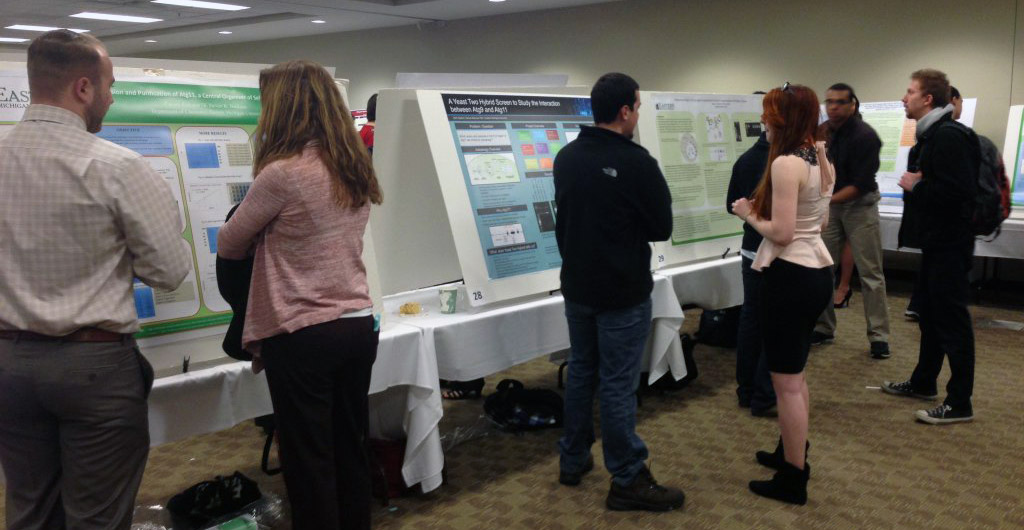 2. Theatre and Performing Arts
My Eagle Rewards also allows students to get points by attending various theater performances like Little Shop of Horrors. Working together with other university programs creates an important partnership able to increase attendance for both parties.
"Academics has a done a good job of initiating [our Fanmaker reward system] and encouraging people to attend athletics events which help us reach students on all fronts." - Tony Orlando, Assistant Athletic Director, Marketing EMU
3. Lectures
EMU gives points to students that go to extracurricular lectures, like a "Women in Stem Panel Discussion", which is an excellent way to boost attendance for guest lecturers at your university.
4. Academic Advising
EMU uses their rewards system to incentivize students to go to academic appointments and career planning counseling. This is a good way to spread awareness and increase participation in your academic success programs.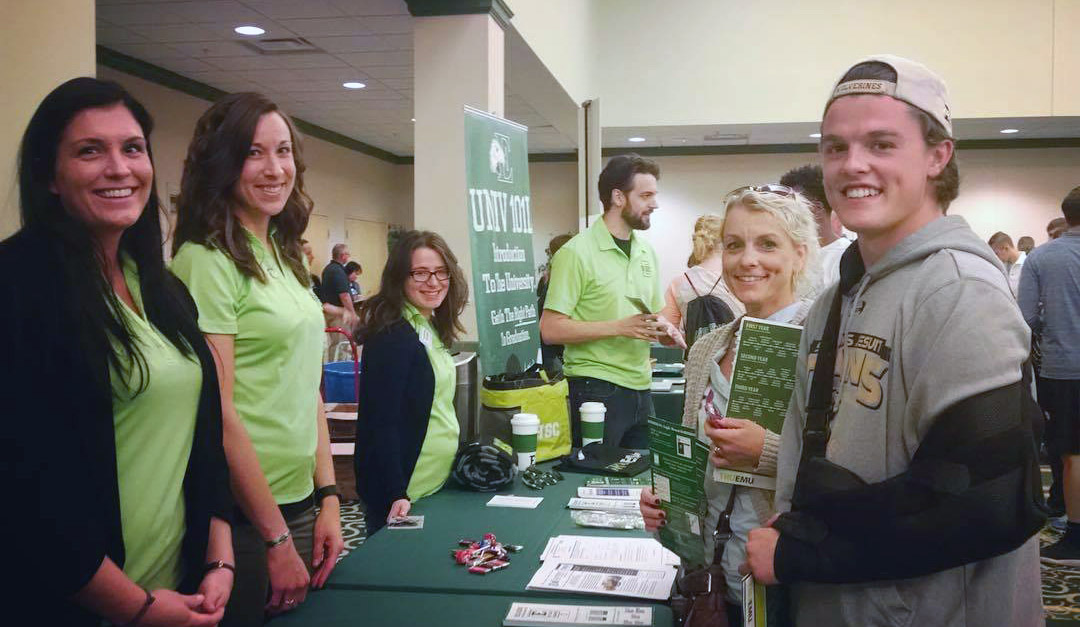 5. Study Groups
Using micro-location beacons, promo codes and the My Eagle Rewards mobile app, EMU rewards students for visiting group study areas in the library. With all those extra points, students can win prizes like a Microsoft Surface or $500 bookstore gift card. This initiative has increased study group attendance and continued to promote athletics on campus.
"Not only do [students that use the rewards system] perform stronger [academically] but they become more involved on campus." - Christine Deacons, Director of Academic Support Programs EMU
Through My Eagle Rewards, Eastern Michigan has increased academic success and participation in extracurriculars while driving increased attendance for sporting events.
Another way Fanmaker creates unique solutions to help you shape student behavior.